We only hunt in the best concessions with exceptional trophy specimens
We only hunt in the best concessions with exceptional trophy specimens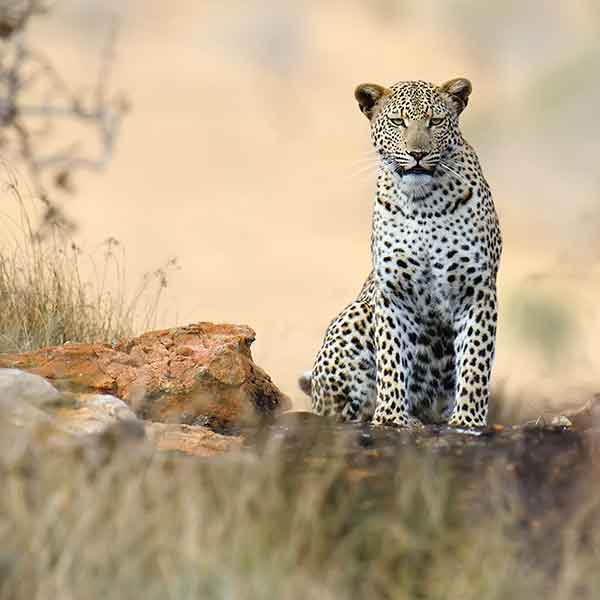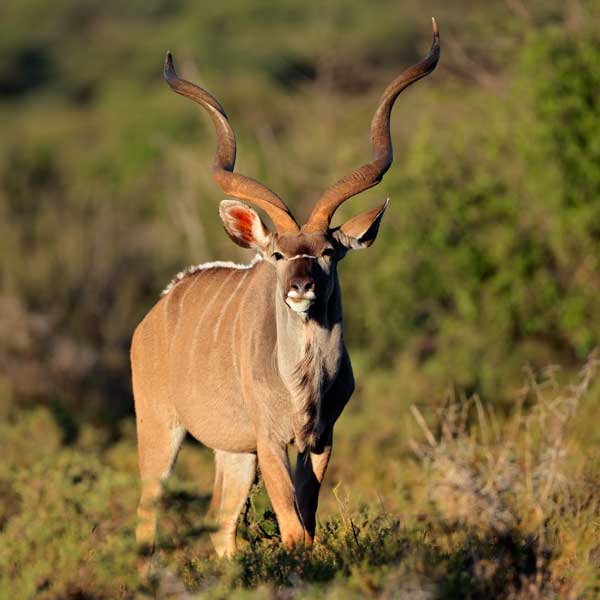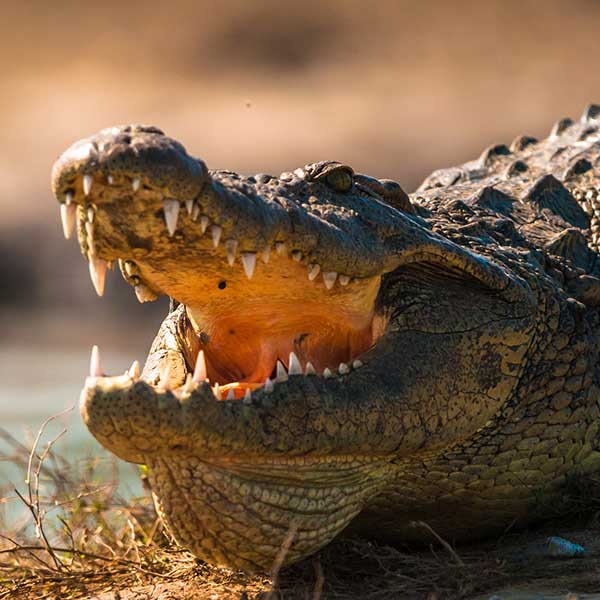 Msaize Concession (Save Valley)
The Msaize area is, without a doubt, one of the best hunting concessions in Zimbabwe. Encompassing 130,000 acres, this concession has exceptional trophy specimens in all dangerous game categories, and an abundance of plains game animals too. As with all Desfountain Safaris areas, we operate this gem in the Save Valley at the highest possible level, and on an exclusive basis.
With plentiful wildlife, well-maintained hunting roads and an water reticulation program to match, this concession will not disappoint!
Booking your trip to Msaize Concession in the Save Valley guarantees you will see record numbers of the biggest trophy dangerous game and plenty of plains game…you only need to do your part, aim your rifle, and experience the hunting safari of your dreams!"
Tandikwe Bush Camp is situated in the heart of Nhacainga Conservancy, better known as Coutada 9 & 13. Coutada 9 and 13 are approximately 2 million, 8 hundred thousand acres in size. The concession is situated halfway between Tete and Chimoio in the Manica Province of Mozambique. Coutada 9 was a famous hunting block, mainly for lion and buffalo, in the 1970's before the Mozambican civil war. The terrain consists of large granite out crops, huge areas of Savannah woodlands, tambooti forests and large seasonal rivers with thick riverine bush.
Tandikwe Camp is a tented camp all with bathroom en-suite. There is also a large chalet, thatched dining and lounge area. The camp sits up on a ridge providing great veiws of the savanna and mountain ranges beyond….
Prevalent hunting Species on offer : Sable, Chobe Bushbuck, Suni, Red Duiker, Reed Buck, Warthog, Bushpig, Oribi, Burchels Zebra, Nyala , Lichtenstein Hartebeest.
Tandikwe Bush Camp Accommodation